Businesses of all sizes face the challenge of retaining their most valuable asset, "employees," because employee turnover can cost companies up to $3.8 billion a month. In addition to that, turnover can cause a moral loss, with all the unique experience, skills, and knowledge that the resignee takes with him outside the company. In this article, we will discover how can glee help companies in all areas to reduce the rate of employee turnover.
If you want to keep your valuable employees you should think more about the incentives that you offer them, before your competitors offer more
Reward your employees and build long-term relationships with them, try glee now!
What is employee turnover?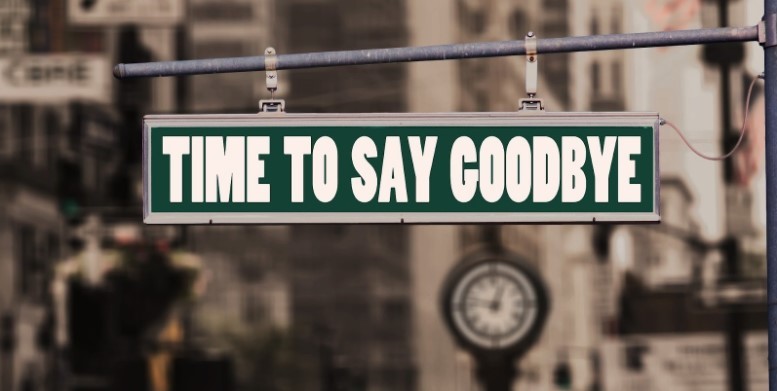 It is the rate or number of employees who leave the company and are replaced by new employees. There are two types of employee turnover: voluntary with the full will of the employee, or involuntary when circumstances force him to do so (such as illness, firing, or other causes).
What are the causes of employee turnover?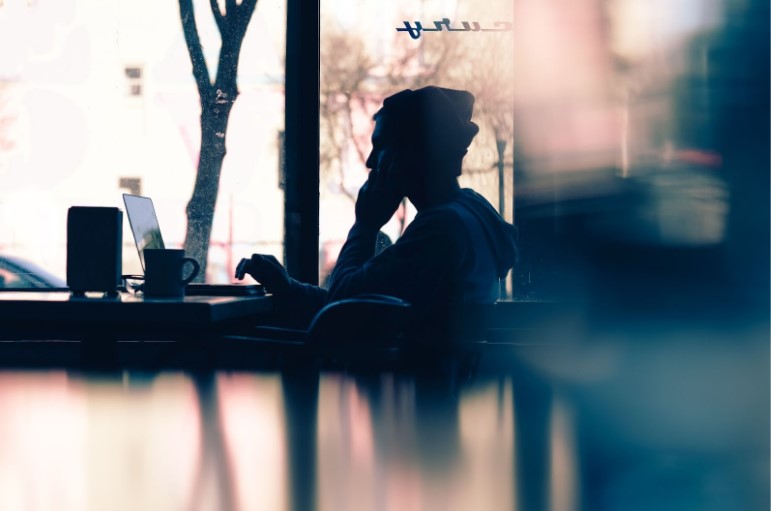 According to a study, 81% of employers agreed that the turnover rate is a costly problem, so they are constantly searching for its causes and exploring its solutions. Here are some important reasons employees leave the company:
The employees don't like the company's policies or simply because they find a better offer (35% of employees say that they will resign if they do not receive a raise or an incentive).
The employee's growth and progress within the company stop, which makes him seek opportunities to improve his position and income.
When employees are given no opportunities for participation, creativity, innovation, and decision-making within the company. 90% of employees said they are more likely to stay at a company that takes and acts on feedback.
Selecting employees who are not fit with the company's values ​​and culture makes the employee unhappy and incompatible with the team.
When the company does not keep pace with developments and trends in the market. 16% of Gen Z and Millennial employees have quit a job because they felt the technology provided by their employer was inadequate.
In addition to many other reasons, such as stress resulting from burnout among employees who have massive workloads and responsibilities. Or it may be due to the unhealthy work environment, the authoritarianism of managers, or the loss of confidence in the company and its leaders, and other reasons.
What are the effects of turnover: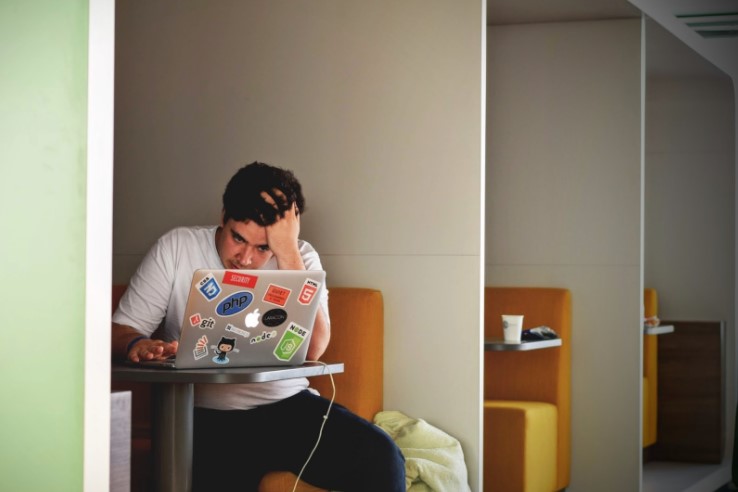 The employee dropout rate is a big problem on several levels, as it costs precious time and money and can lead to a collapse in the morale of the rest of the employees.
The dropout rate negatively affects the company's image and can hurt the brand reputation as people will assume that the company is a bad place to work.
It can result in a company having more difficulty attracting and retaining high-quality talents.
The Society for Human Resource Management (SHRM) reported that on average it costs a company 6 to 9 months of an employee's salary to replace him or her (recruitment and overall training).
According to the latest statistics, approximately 73% of employees are currently open to new job opportunities and 33% are actively looking for new jobs.
The productivity of the employees and the overall performance of the company can be negatively affected when there is a significant and high turnover rate.
As stated in the 2019 Employee Retention Report, when solutions and effective measures are taken, approximately 77% of the reasons for employee departures can be prevented. Some of these solutions include.
Enabling career development.
Achieving Work-life balance for employees.
Improving managerial behaviour.
Providing compensation and benefits.
Guaranteeing well-being in and out of the workplace.
Improving work environment.
How does glee help companies reduce employee turnover rates?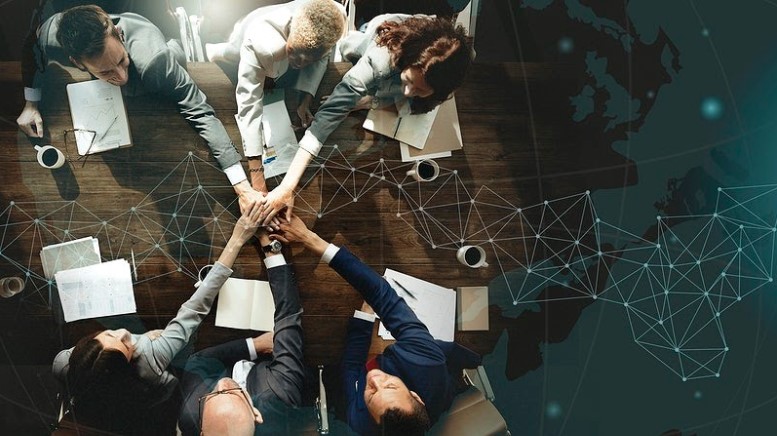 Recent studies indicated that employees who don't feel appreciated are more likely to leave their jobs. And according to the Institute of Labor, losing each employee costs the company in the United States $15,000!
Showing appreciation for an employee's unique contributions is a great way to lower the dropout rate in companies. Many employees are driven by recognition and appreciation. This can give them a feeling that they are valued and help the company to build long-term relationships with them.
Since its foundation, Resal glee has sought to develop the business sector, and help organizations and business owners and create a healthy and encouraging work environment. All that is possible by providing distinctive digital rewards and incentives solutions to employees. Those programs will help businesses:
Show appreciation to your employees and help create a supportive work environment.
Increase employee loyalty and commitment, and inspire them to keep going further.
Increase employee retention and reduce their turnover rate.
Raising the level of job satisfaction and enhancing productivity.
Motivating employees and improving their performance and work quality.
Show employees that their efforts are visible and recognized.
What does make glee stand out as the best employee reward program ?
To keep talents in the company, especially from millennials and Generation Z, and reduce the dropout rate, employers must stay up-to-date with the latest innovations and tools. Through which they can communicate, learn, train, and effectively integrate these intelligent assests.
New generations of employees tend to continue working in innovative companies, which keep pace with modern tech developments in all fields, like rewarding and gifting solutions. Resal glee is always keen to provide business owners with innovative gifting solutions to help increase satisfaction and reduce the rate of employees turnover. And that helps business owners achieve their business goals and create a unified team that works in doing so.
What distinguishes Resal glee digital gifting & rewarding solutions?
Employees will be able to receive Gifts and rewards without any delay, glee ensures instant delivery through multiple channels such as SMS, email, and rewards links.
Unlimited options
New generations are known for being very picky, and gifts chosen by business owners may sometimes be undesirable. Resal glee provides Unlimited and varied choices of gifts with access to +300 famous brands and 15 million products ranging from fashion, health, and beauty, fragrances, travel, books, tech, restaurants and more from different categories. To fit all the needs and desires.
Flexibility
Gift cards and their options are flexible for employees, allowing them to choose what to buy, at their preferences, without you worrying of when or where to buy the gift, or whether you chose the right one for them.
With just one click, the employee can activate the card and get his gift, no need to register or undergo long processes on the platform to take advantage of the gift.
BI WORLDWIDE has conducted a study on the relationship between the turnover rate between employees who received recognition and appreciation, and those who didn't. The study revealed that among employees who did not receive any appreciation, the turnover rate was 43.9% compared to 26.2% from those who were receiving constant recognition throughout their working period. And this is where Resal glee comes in. To help you appreciate your employees and make them feel valuable to the company.
glee helps you reduce employee turnover, keep your employees, show appreciation and build long-term relationships with them using great digital rewards and incentive programs that motivate them, and create a productive work environment. To help you stand out and shine among your competitors.
Become a Great Leader! And Build Everlasting Relationships With Your Employees!
Try glee Now!